Fuel Secure - Anti-siphon devices with patented Fins Structure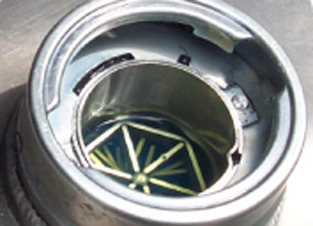 FUEL SECURE
Anti-siphon devices with patented Fins Structure
POIDS LOURDS
BUS
ENGINS T.P.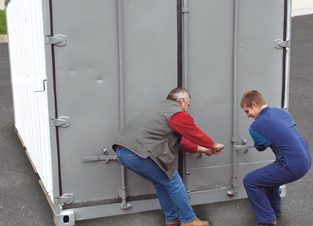 CONTAINER SECURE
Secure your containers from the inside !
ANTI-INTRUSION SYSTEM
13 POINTS OF CLOSURE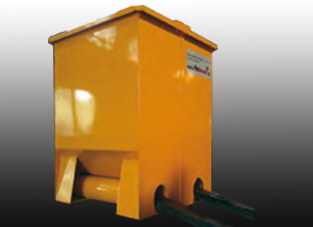 MULTI-USE TRUCK
Facilitate the use for the forklift truck operator
OPENING TRUCK
AND TRUCK BUYER
After developing fuel anti-siphon devices "Fuel Secure", and patenting another of their innovative anti-theft bolting systems for containers, "Container Secure", the company MPI - Mougenot Protection Innovation launches FinSecure, an international brand to present and market their range of products abroad.
The name FinSecure is born from the fusion of "Fins System" and "Security". Echoing the integral features of our anti-siphon devices "Fuel Secure", star product of the company, FinSecure represents a guarantee of efficiency, innovativeness and reliability.
All FinSecure products are developed and manufactured on the company's premises, under tight quality controls to ensure that every product fitted provides you with the highest level of satisfaction.
FinSecure is the trading name for MPI - Mougenot Protection Innovation SARL.